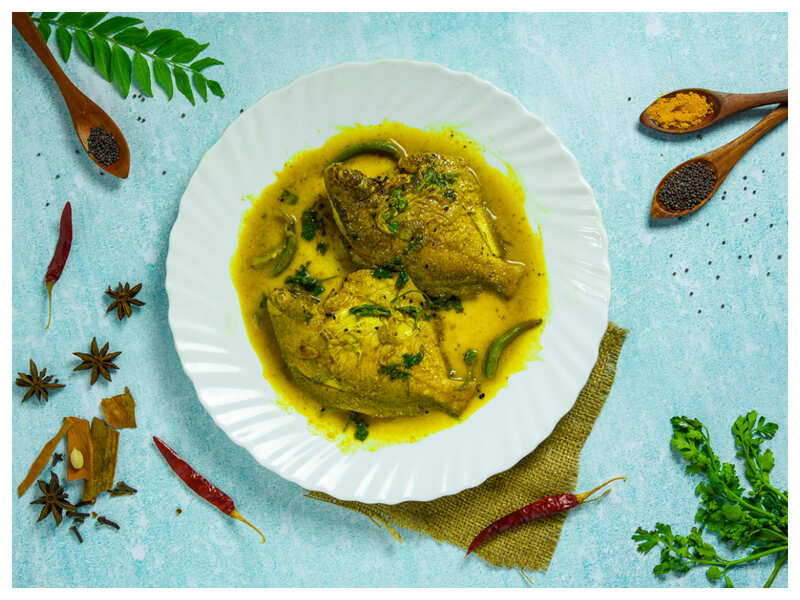 There's nothing more alluring than a perfectly cooked fish curry seasoned with spices and herbs. A delicious yet exotic melange of Pomfret fish cooked in aromatic spices can make anyone fall for its amazing taste. Recently, Malaika Arora's mother Joyce Arora took to her Instagram handle to share an interesting recipe of a pomfret fish curry which Kareena Kapoor Khan's favourite and is loved by both her daughters.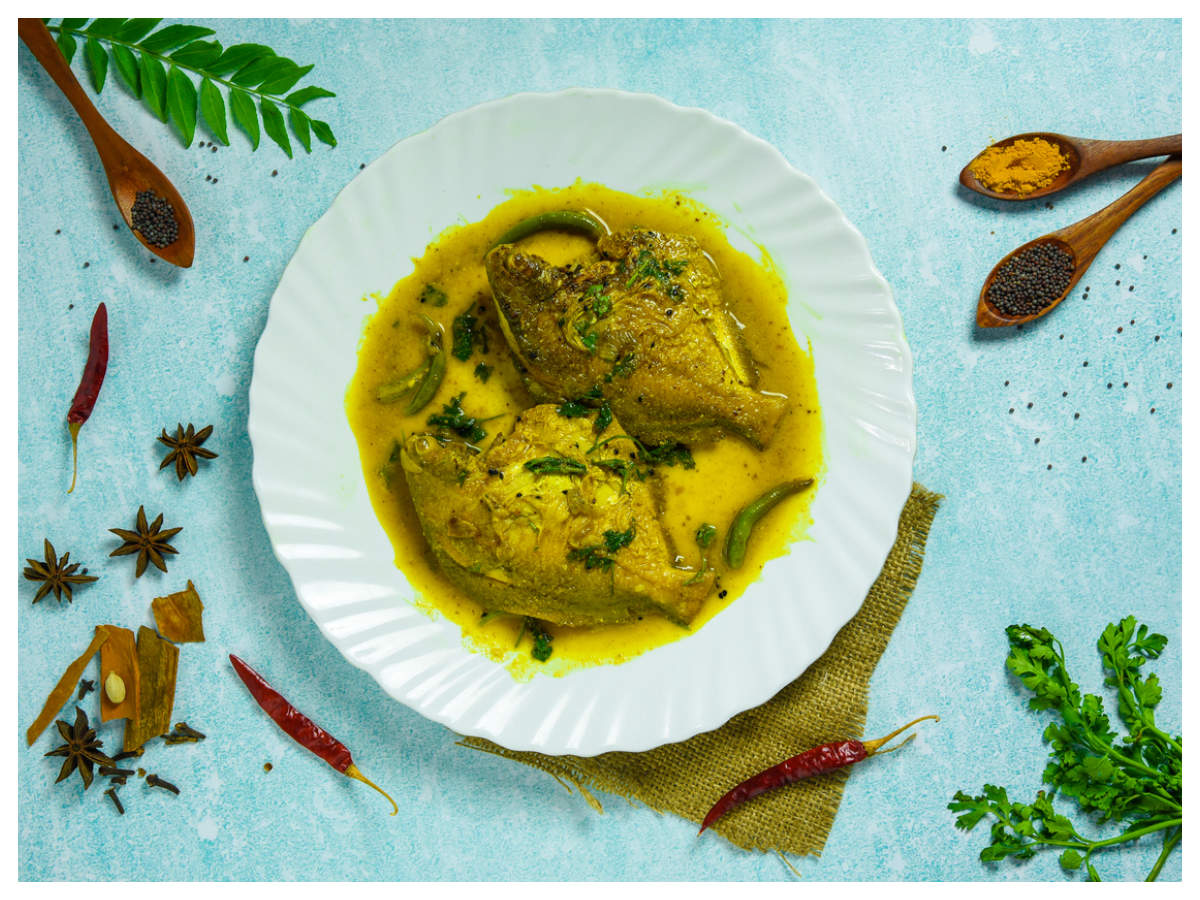 While Joyce Arora loves experimenting with foods, her love for cooking can be seen in her posts where she expresses her love for cooking.
She further shares how much both her daughters Malaika and Amrita are fond of the recipe and here's what she posted on her social media handle: "I love to see people who really enjoy digging in and relishing my cooking. That's what I love about my daughters @malaikaaroraofficial and @amuaroraofficial , as well their BFF @kareenakapoorkhan They all tuck into food, but ensure they work it off. This is a fish curry that Kareena loves, which I would like to share with you all (sic)."
This enticing amalgamation of fish makes it a perfect delicacy to be served with steam rice or a choice of bread. Here's a simple recipe which you can follow and recreate anytime at home.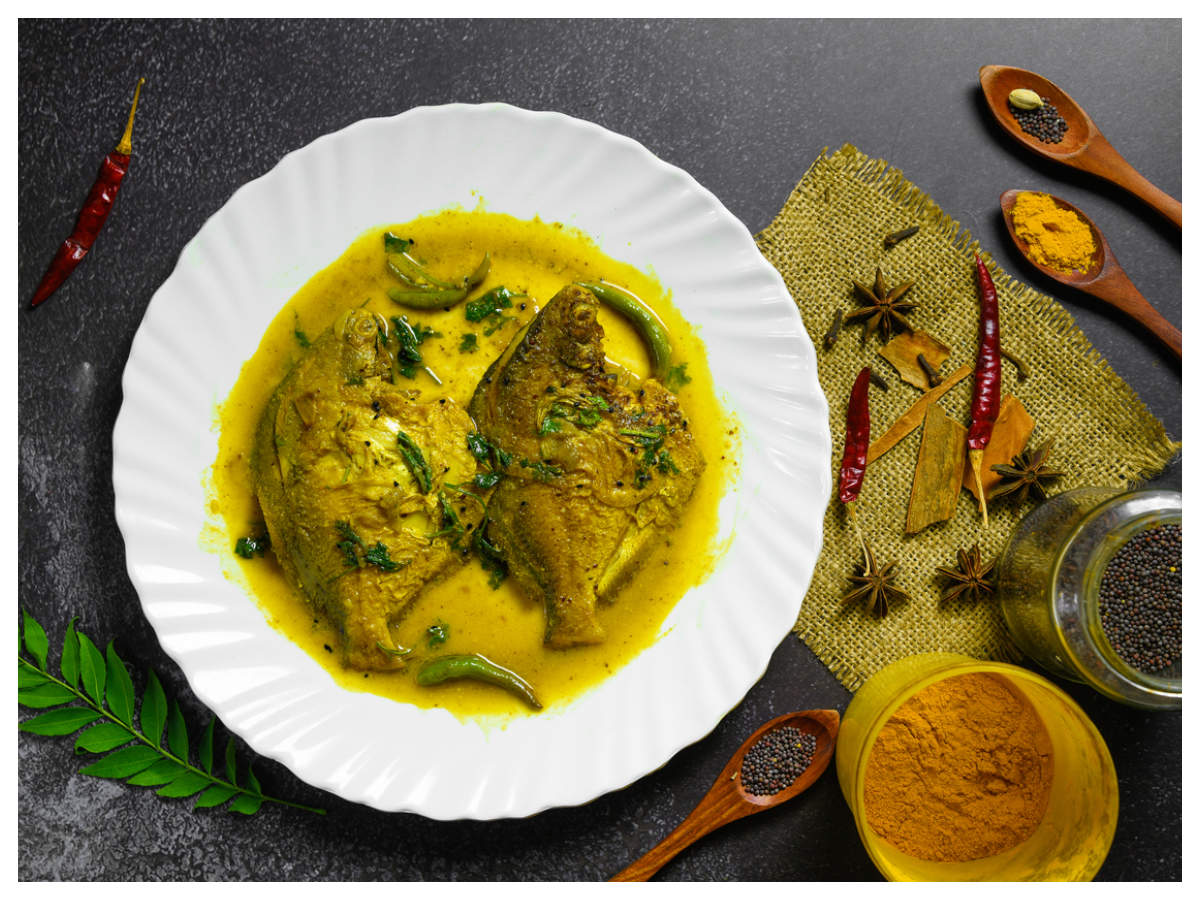 How to make Pomfret Fish curry
To begin with this easy recipe, wash and clean the 1 Pomfret fish. Pat dry the fish and cut them into desired shapes.
In a bowl, add in 7 garlic cloves, 4 green chilies, 1onion chopped, 2 teaspoon coriander seeds, 2 peppercorns, handful curry leaves, 1 bowl grated coconut, 2 teaspoon tamarind and make a nice paste.
Next, chop dry mango slices along with the skin.
Take a kadhai, add 2 tablespoon mustard oil, once the oil turns hot, add 5-6 curry leaves, 2 red chilies (whole).
Then to the pan, add the blended masala paste along with drumsticks and add in some water. Cook by covering the lid.
Add salt for seasoning and add 3 triphala by removing the seeds, add in water and cook the gravy.
In the meantime, add fish, bhindi, dry mango slices along with some mild spices. You can tweak the ingredients as per your taste. Cover the pot, cook the gravy till it turns thick and enjoy.
Serve with steamed rice.
Note:
You can add more veggies to accentuate the taste.
From; Times of India